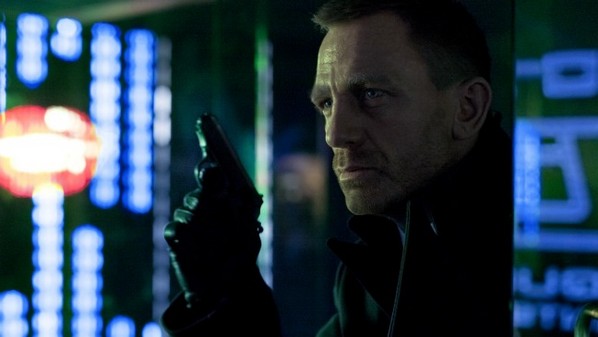 LONDON - Fanboys and girls alike get to eyeball the first official taste of Daniel Craig's third time out as James Bond in Sam Mendes' Skyfall.
The 23rd Bond movie in the long-running franchise is shooting and Sony Pictures released the image Wednesday to whet the appetite ahead of its U.K. October 2012 scheduled release.
The movie boasts a stellar cast including Javier Bardem, Ralph Fiennes, Berenice Marlohe, Naomie Harris, Ben Whishaw, Albert Finney and Judi Dench.
It rolls out wordwide from November.