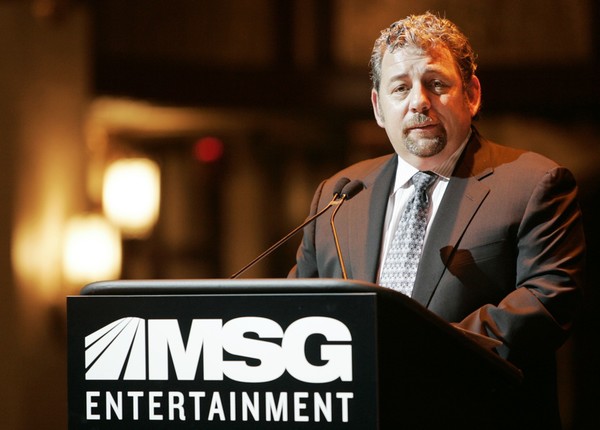 The Madison Square Garden Co. (MSG) said on Tuesday that it has sold approximately 3.9 million shares in Live Nation Entertainment for about $44 million in a complete cash deal.
Majority of the 2% stake sold, is owned by John Malone's Liberty Media.
MSG had acquired this stake earlier when Live Nation bought artist-management firm Front Line Management Group from Irving Azoff, former Live Nation chairman.
Last month, MSG chairman James Dolan resigned from the Live Nation board.
Stock update:
Live Nation's stock on Monday closed at a 52-week high of $11.63.
MSG's stock closed at $55.95, near its 52-week high of $57.13.