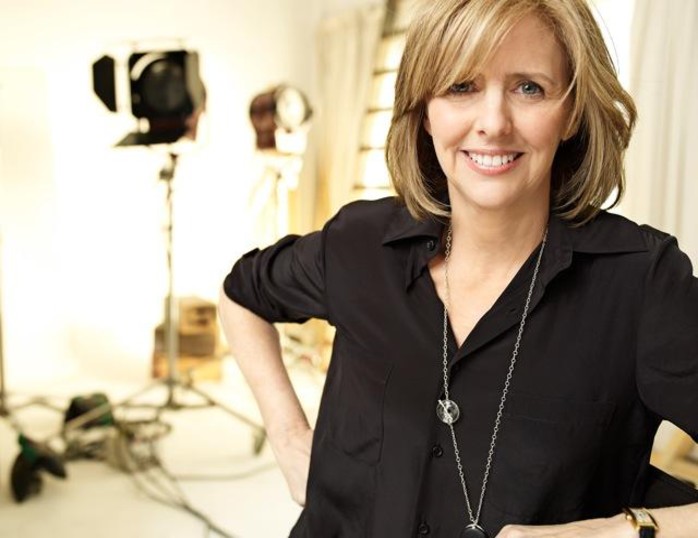 Nancy Meyers has signed a deal with Sony Pictures to direct an untitled romantic-comedy.
The script has already been penned down by (500) Days of Summer duo Scott Neustadter and Michael Weber.
She will be joined by Matt Tolmach to produce and direct the project.
Plot focuses on an American woman whose life gets turned upside down when she begins dating a younger Brit.
This romantic-comedy will be entirely shot in United Kingdom and our sources say, she also plans to have an all-british cast other than the female lead.
In the meantime, Columbia Pictures president Doug Belgrad said in an official announcement, "This is the kind of movie that Nancy does better than anyone else".