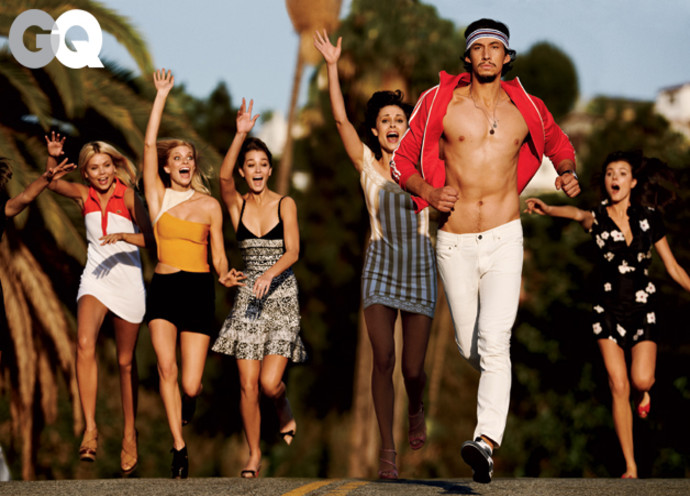 Adam Driver, the male star of HBO's Emmy-nominated comedy Girls, is in negotiations to join the cast of Warner Bros.' This Is Where I Leave You.
The movie is an adaptation of the book by Jonathan Tropper, who also wrote the script. Where I Leave You focuses on a man (Bateman) whose father dies and tasks his dysfunctional family of four grown siblings with one last request: to spend seven days following the funeral together under the same roof for first time in a decade.
Shawn Levy is the director and Jason Bateman will be joined by Tina Fey, Jane Fonda, Kathryn Hahn and Corey Stoll.
One issue that needs to be dealt with is the Driver's schedule for Girls. If a deal is closed, he will play the brother of Bateman, Fey and Stoll -- the rebel of the family.
Levy is producing along with Paula Weinstein.
Driver has had roles in films such as J. Edgar and Lincoln, but it's his work as Lena Dunham's on-again, off-again boyfriend in the acclaimed HBO comedy Girls that has people noticing the actor.
Driver, who is repped by Gersh, will be seen next in the Coen brothers' upcoming Inside Llewyn Davis.