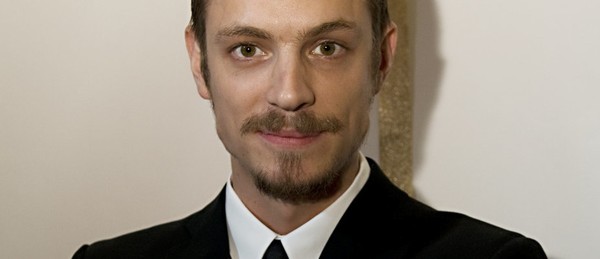 Joel Kinnaman is in final negotiations with Warner Bros. to star as Liam Neeson's son in crime thriller All Nighter, formerly titled Run All Night.
This flick will be directed by Jaume Collet-Serra known for Unknown (2011), Orphan (2009), House of Wax (2005) and Goal II (2007).
It will be presented and produced by Vertigo Entertainment's Roy Lee and Energy Entertainment's Brooklyn Weaver.
The plot deals with an aging hitman (Neeson) who is forced to take on his brutal former boss to protect his estranged son and his family.
Kinnaman will play the son who, as a chauffeur, witnesses a murder and needs to be eliminated.
All Nighter began as a spec script by Brad Ingelsby. With casting shaping up, it's looking at a fall production start.
Other projects Kinnaman is associated with:
Kinnaman has completed his shoot for MGM's remake of Robocop. He is re-assuming his breakout role as a police detective for the third season of AMC's thriller The Killing.
Kinnaman is represented by UTA, Magnolia Entertainment and Hansen Jacobson.