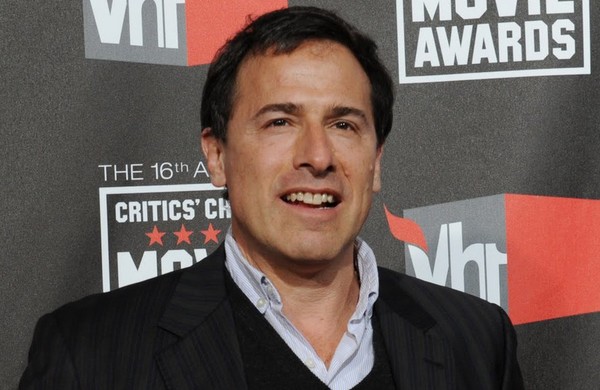 Sony said in a statement on tuesday, that it will release Russell's untitled Abscam film in a limited release on Dec. 13 before nationwide release on Christmas Day.
The film is produced and financially backed by Megan Ellison's Annapurna Pictures and Charles Roven's Atlas Entertainment.
The film stars Jennifer Lawrence, Bradley Cooper, Christian Bale, Jeremy Renner, Amy Adams and Louis C.K.
The film is inspired by the famous FBI sting operation that implicated a number of Capitol Hill lawmakers in a scheme exchanging money for political favors in the late 1970s and early '80s.