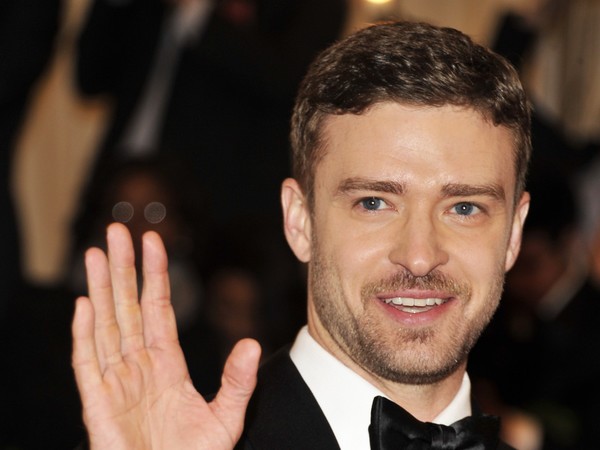 Justin Timberlake on Monday Night's Late Night Show with Jimmy Fallon said: "For the record, I absolutely love Kanye. So there's that." also cautioned, "You know, really, everyone: keep calm. Keep calm."
Timberlake downplayed the media hype over a performance targeting Kayne West past weekend on Saturday Night Live show hosted by him when he purposely changed the lyric of the song "Suit & Tie" from:
"Aww, s--- so sick, got a hit and picked up a habit"
to
"my hit's so sick, got rappers acting dramatic."
He was apparently referring to West's remarks during a concert in February, in London, where the rapper announced:
"I got love for Hov, but I ain't f---ing with that 'Suit & Tie.'"
Hov, aka Jay-Z, collaborated with Timberlake on the single; the two embark on a tour together this summer.