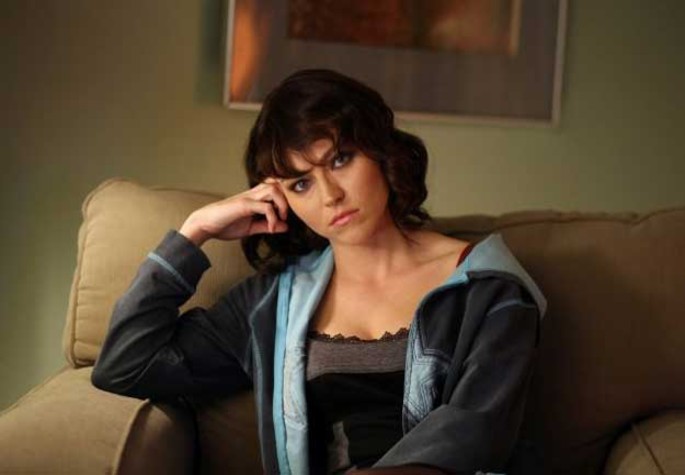 Loves Her Gun is a story about a woman who travels from her home in Brooklyn to Austin aboard the bus of a novelty indie band, and it co-stars a man with an inventive mustache. Mix in a microbudget and a leading actress wearing her director's clothes and horse masks.
This indie flick is about to premiere at the Festival here in Austin Theater.
The Trieste Kelly Dunn (Banshee) film takes a funny and heartfelt look at a woman looking to free herself of a recent past that includes an assault and drag of a relationship. The flick is directed by Geoff Marslet.
The movie also proved to be an inadvertent real estate agent for its star.
"I had been in L.A. for a year and a half and I was like, 'I've got to get out of L.A.,' " Dunn said in a statement. "So I made the movie on my way back to New York, literally driving, and I just stayed in Austin for a month and then went back to New York. We shot scenes in New York, we shot scenes in Brooklyn, and we shot them basically in the neighborhood I live in.
"I remember when we were shooting, I was like, 'Oh man, I really want to live in this neighborhood,' " she continued. "And I had this really crappy sublet in Prospect Heights, and I was like 'God, this is such a great neighborhood to live in' and then I ended up living there."
Related Articles:
http://www.slackerwood.com/node/3500
Loves Her Gun Poster (click on poster for full size)