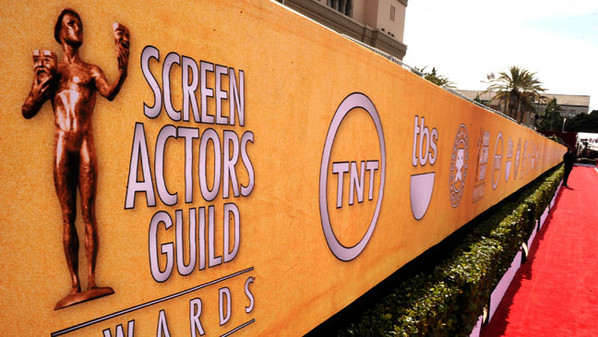 The Screen Actors Guild, Directors Guild and Producers Guild have announced the dates for their respective award ceremonies in 2013.
The 19th annual SAG Awards will take place Sunday, Jan. 27, 2013, at the Shrine Exposition Center. It will continue to be broadcast live on TNT and TBS.
The 65th annual DGA Awards has been scheduled for Saturday, Jan. 26. This year's award for outstanding directorial achievement in feature film went to The Artist's Michel Hazanavicius.
The 24th annual PGA Awards will take place a week before, on Saturday, Jan. 19 at the Beverly Hilton. This year's motion picture award also went to The Artist.