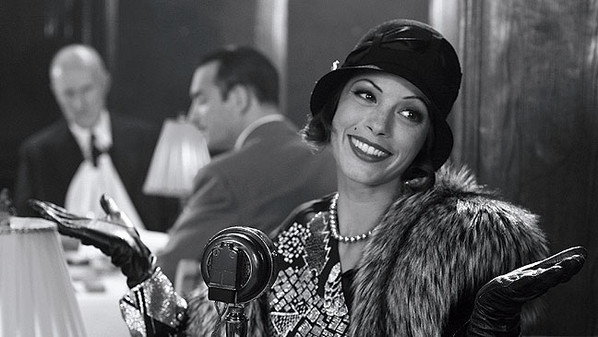 PARIS - As the French film biz honored the best of big screen fare on Friday night at the 37th annual Cesar Awards, the small screen was also a big winner with Canal Plus boasting record ratings for its live broadcast of the ceremony.
The pay TV group aired the ceremony unencrypted on its main network and attracted 3.9 million viewers, one million more than last year, for an 18% audience share for the country. The telecast is the best for Canal Plus in the 19 years the channel has produced and aired the awards.
During the last half-hour of the ceremony, from 11: 35 pm until 11:55 pm, the channel was the most-watched in the country as 4.6 millions viewers tuned in to see who would take home the Best Actress, Best Actor and Best Film prizes.
Viewers also tuned in online with the network's website Canalplus.fr hosting 100,000 viewing sessions for its live webcast of the ceremony, including 40,000 simultaneous connections. The broadcast generated 78,000 tweets from Canal Plus' social media community.
Michel Hazanavicius' The Artist was the night's big winner with six awards, followed by Pierre Schoeller's The Minister with three.