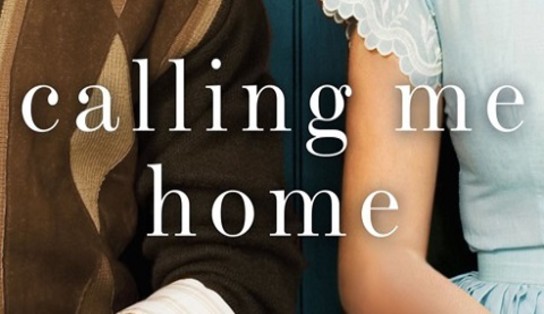 In a earlier precedented move, Warner Bros. has bought the rights for Julie Kibler's book Calling Me Home for an adaptation to be produced by Roy Lee of Vertigo Entertainment.
This seems to be studio's newfound willingness to seek out the adult audience that made Argo a best picture Oscar winner and financial hit and goes against its tradition of developing big spectacles.
The studio and Lee are now seeking a writer to adapt the book.
The book is described as a cross between Driving Miss Daisy and The Help, and Warners' development is noteworthy in two ways.
Kibler is repped by Jody Hotchkiss of Hotchkiss and Associates and the Elizabeth Weed Agency.
Pictured Below is the author Julie Kibler