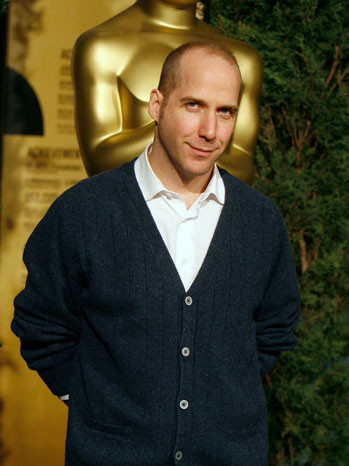 Funrahi's Reliable Sources tell us Michael Arndt, who bagged an Oscar for his Little Miss Sunshine Screenplay and write Toy Story 3, is in talks with Lionsgate to work on the high-profile sequel to The Hunger Games.

Francis Lawrence has officially joined the board to direct the sequel. He'll be taking Gary Ross' seat, who successfully nailed down $600 million grossing first installment in the franchise.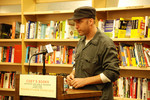 The sequel is set for a late-summer production start. Lions-gate hasn't yet signed the deal with Arndt, But if he signs it, he will have to work double-shift to get the script ready due to a tight schedule caused by star Jennifer Lawrence's commitment to Fox's X-Men: First Class sequel.

It is for this reason Ross declined to take on the project in early stages.
Simon Beaufoy (Fame of Slumdog Millionaire) wrote the initial drafts of the script, based on the best-selling Suzanne Collins' Novel.
Arndt, reped by Verve, had also worked on Order of the Seven, Disney's upcoming Internationally themed Action Movie.