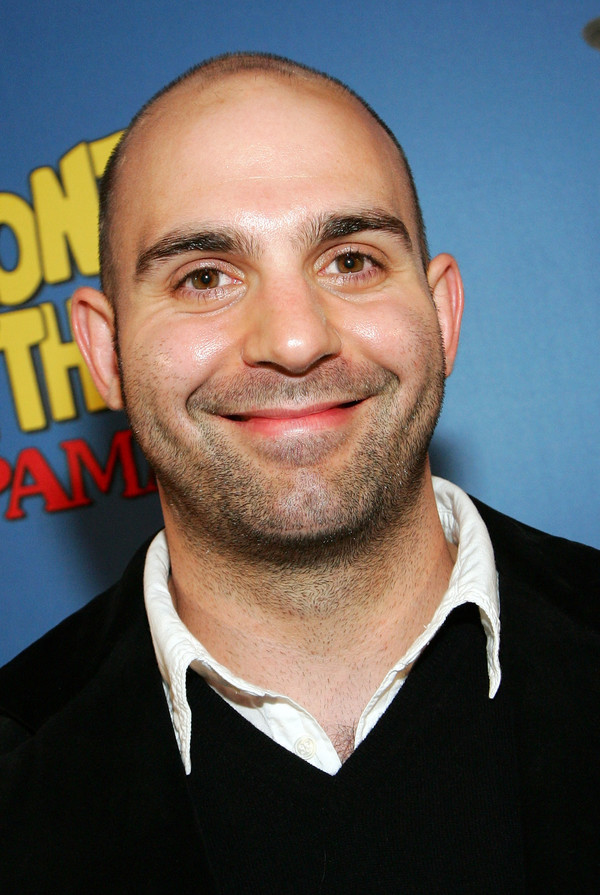 Ahmet Zappa (of Monsterfoot productions) has an appetite for monsters and this is what inspires him to make a The Avengers (2012) type-of-flick -- But with Monsters like Dracula, Frankenstein's creature, Mr. Hyde and others. There are 10 monsters as the 'Monster X' title suggests.
The plot is on the same lines as of The Avengers where the monsters are assembled from all over the world to defend the humanity against an even greater threat to them all.
Zappa co-wrote the initial script and he said that he would further develop the screenplay and then take it to potential buyers.
Zappa is going to be joined by J.S. Spink, Jake Weiner and Chris Bender
Zappa's History with Monsters:
The Odd Life of Timothy Green (Disney) - Producer
The Monstrous Memoirs of a Mighty McFearless (Disney) - Exec. Producer
Monster Witness Relocation Program (Disney) - Exec. Producer
Benderspink (Company) has opted this script from Monsterfoot Productions. This company is also one the production companies of The Incredible Burt Wonderstone (releasing March 15, 2013) and We're the Millers (releasing August 9, 2013).