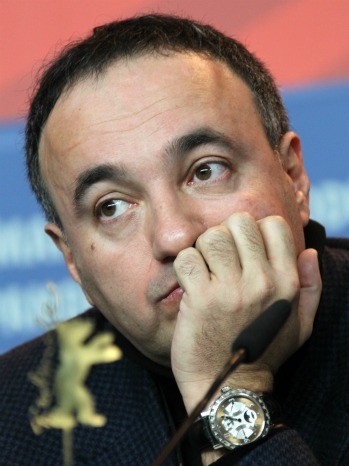 MOSCOW - Russian producer Alexander Rodnyansky has announced the co-founding of a $120 million investment fund with U.S.-based Media Talent Group to produce movies for the American market.
Rodnyansky, formerly president of the major Russian television channel CTC, owns the production company AR Films, the art house distribution company Kino Bez Granits and runs Russia's biggest national film festival Kinotavr. Since leaving CTC back in 2009, he has also focused on international expansion and acquired German-based A Company, a distributor of film and TV content in Eastern Europe.
The Russian business daily Kommersant reported that AR Films and Media Talent Group plan to make six $20 million movies for the U.S. market between 2012 - 2014 that will be financed from the investment fund. Kommersant quoted Rodnyansky as saying that they will be "high-quality and smart movies," while "top directors and stars" will be involved.
Rodnayansky has produced several major Russian movies, including Fyodor Bondarchuk's Obitayemy Ostrov (Inhabited Island). The first collaboration between AR Films and Media Talent Group was Billy Bob Thornton's Jayne Mansfield's Car, which is to be premiered at the Berlin International Film festival this month.