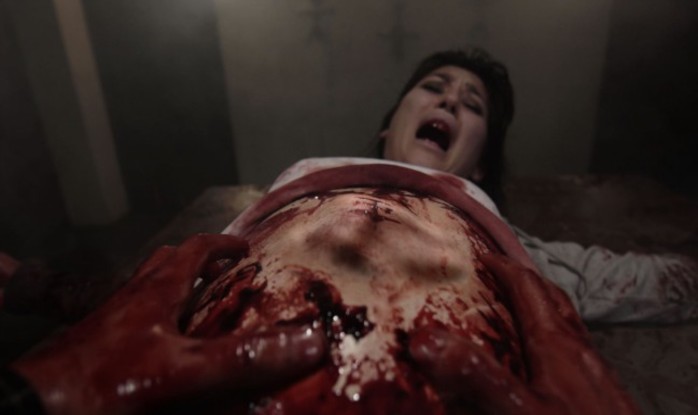 Magnet, the distribution arm of Magnolia, has set the dates for V/H/S/2 (2013) VOD (Video On Demand) and Theatrical release.
V/H/S/2 (2013) is the sequel to the hit horror anthology.
VOD Release Date: June 6, 2013
Theatrical Release Date: July 12, 2013
The theatrical release will be limited to 20 markets.
V/H/S followed a group of students hired to break into a desolate house to find a lost VHS tape, paving the way for the movie to go into a series of found-footage stories directed by up-and-coming genre filmmakers.
V/H/S/2 follows a similar structure, with a pair of investigators discovering a tape while looking for a student.