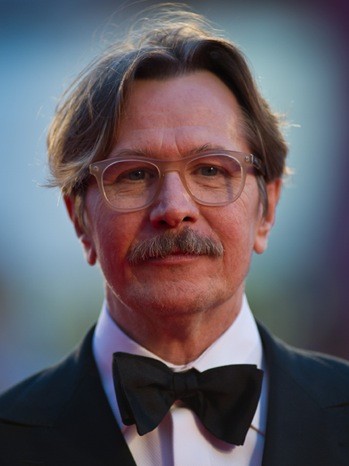 Gary Oldman, riding high from a best actor Oscar nomination for his work in Tinker Tailor Soldier Spy, is in final negotiations to play the villain in Motor City, a Dark Castle revenge thriller being directed by Albert Hughes. Warner Bros. is distributing.
Dominic Cooper, who caught the town's eye with his performance in The Devil's Double, and Amber Heard are starring in the pic, about a small-time hood who is framed and sent to prison, only to exact revenge years later to get back the woman he loves.
Oldman, who worked with Hughes on Book of Eli, will act as a kingpin-type who has his hooks into the woman.
Chad St. John wrote the script. Joel Silver and Andrew Rona are producing. Douglas Urbanski and Ethan Erwin are exec producing.
An April start in Berlin is being eyed.
Oldman, repped by APA, Douglas Urbanski Group and Loeb and Loeb, next reprises his role as Commissioner Gordon in The Dark Knight Rises. He also has the ensemble period crime movie The Wettest County in the can.