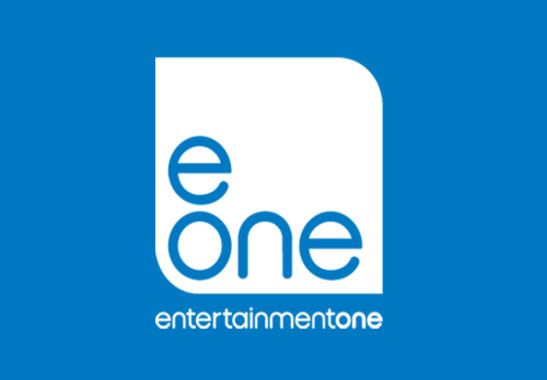 TORONTO: Entertainment One has acquired the Canadian distribution rights to David Hewlett's sci-fi thriller Debug.
An early 2014 release is slated for Hewlett's second film from Copperheart Entertainment that stars Jeananne Goossen (Alcatraz), Jason Momoa (Game of Thrones), Adam Butcher, Kjartan Hewitt, Sidney Leeder, Jaydn Wong and Adrian Holmes.
Debug focuses on six young computer hackers sent to debug computers on a derelict space freighter, where they are forced to match wits with a vengeful artificial intelligence that would kill to be human.
Debug received financing from Telefilm Canada and the Ontario Media Development Corp.