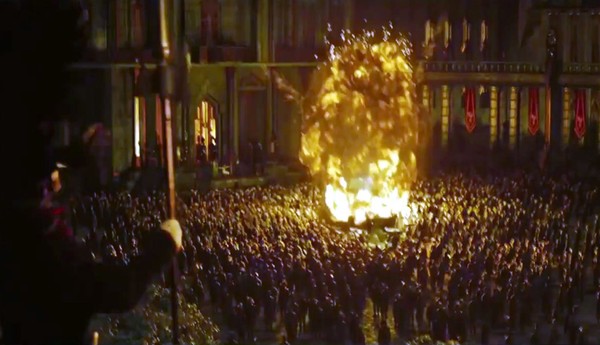 Oz the Great and Powerful opened with a staggering $80.3 million in its North American debut and $69.9 million overseas for a global opening of $150.2 million -- hence breathing some life into lifeless boxoffice. Many experts had predicted that 'Oz' might spell the magic, and guess what, it did!
Jack and the Giant Slayer, which fell 63 percent in its second weekend grossed $10 million putting its 10-day domestic total to $43.8 million. The tentpole, from New Line and Legendary Pictures, came in No. 2 domestically.
This weekend's other new wide release, romantic thriller Dead Man Down, fell flat in its opening, coming in No. 4 spot with roughly $5.5 million.
You can check Oz the Great and Powerful detailed box office stats here
Follow up topic: 'Oz' All Set For $75M+ Debut, 'Jack and the Giant Slayer' Drops 67% to $2.5M and 'Dead Man Down' is Dull