I will go to watch Sasha Agha movie: Ruslaan Mumtaz
Summary:
Co-incidentally, Sasha Agha and her ex-boyfriend Ruslaan Mumtaz's films are releasing on the same day and Ruslaan wants to support Sasha's film, instead of his own.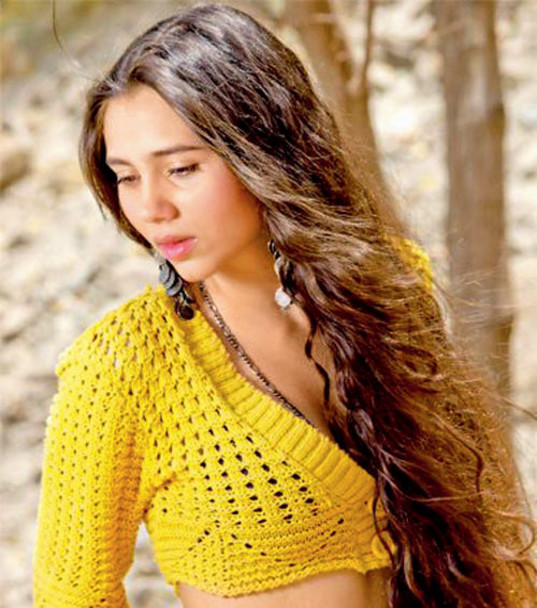 He says, "Sasha is my good friend and it's her debut film. I will go to watch her movie and will request all my friends to watch it because it's the least a friend can do." Some love never dies. Sigh.
Add your comment. Join the conversation!