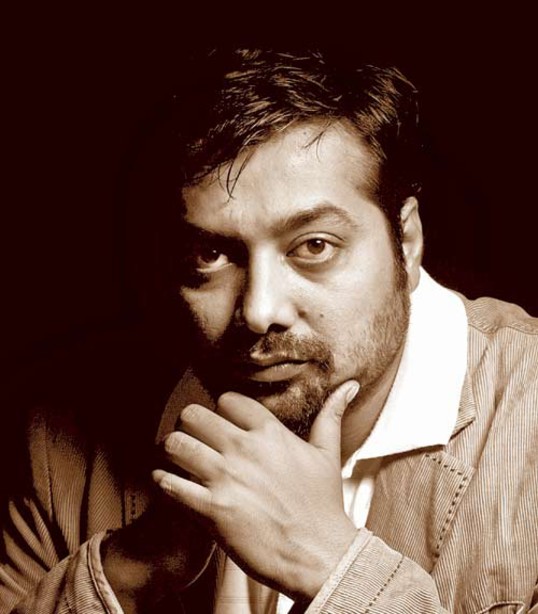 Has the maverick filmmaker Anurag Kashyap finally fallen prey to 'being inspired'? At least one writer, Nishant G Ranjan, thinks so.
Nishant says, "I had sent my story to Anurag Kashyap in 2011. It revolved around a person who wanted to make Mr. Bachchan listen to his poems written on him.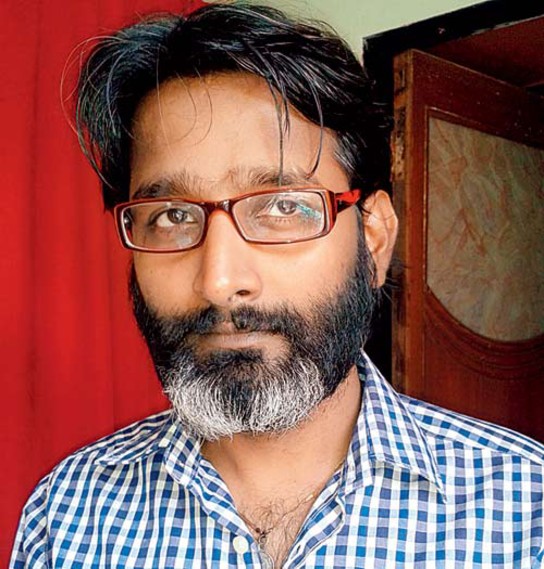 He has a son dying of cancer who wants to have tea with him. For a very long time there was no reply from Kashyap's side. So I thought, he wouldn't have liked the story and I forgot it. Then while I was reading a local newspaper I read about the shooting in Mr. Bachchan's bungalow.
On inquiring further I figured that this was very much my own story. This was on February 22 and I immediately took up the case with the Writer's Association. They tried a lot to solve the issue, but ultimately we had to file a case in the court. I'm now being told that I now have to go to the High Court"
"Anurag's story is about this guy who wants to meet Mr. Bachchan and wants him to have a murabba made by his family. Apparently it is his mother's wish that Mr Bachchan eats the murabba," added Nishant.
In an earlier interview about his short film, Anurag has said, "My story about Mr Bachchan was one of the first scripts that I ever wrote. At that time it was called 'Hum Bhi Allahabad Se Hai'.
I always wanted to make this film with Bachchan Sir, but there have been many long silences between him and me ....this film couldn't have been made without him or his bungalow."
However, about this particular allegation, Anurag maintains, "Ask him how he claims this and ask for proof too. He claims to have sent the script to me at onlykashyap@gmail.com, which I never had. If you publish his story, people will know the truth." The Writer's association confirms the news of Nishant's case filed with them.