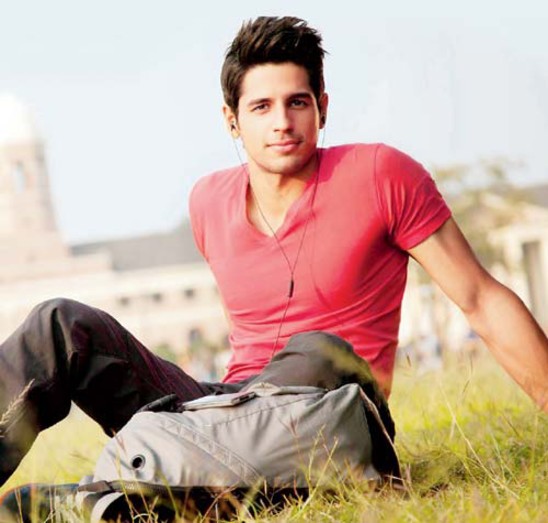 Karan Johar and Anurag Kashyap's upcoming romantic triangle film -- starring Sidharth Malhotra, Parineeti Chopra and Adah Sharma -- seems to be loosely based on the Yash Chopra produced and Deepak Sareen directed Aaina (1993). Parineeti essays Juhi Chawla's role and Adah plays Amrita Singh while Sidharth Malhotra plays the role of Jackie Shroff.
A source says, "Sidharth is currently shooting for it at Film City. The entire film will be set and shot in Mumbai, probably a first for a Karan Johar film. Sidharth, a Johar protégé will be playing the protagonist in the film.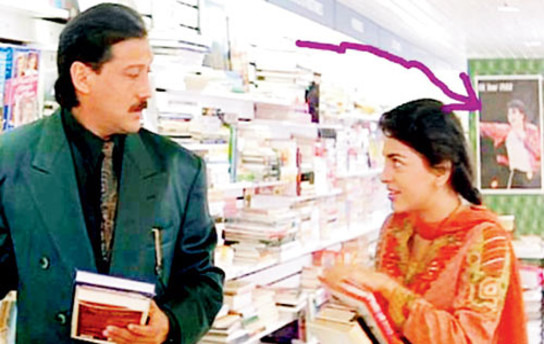 His role is written such that it will highlight his strong points. The story deals with Adah Sharma and Sidharth playing a couple who have been in love for over eight years and than Adah's younger sister Parineeti comes in and Sidharth falls in love with her which incidentally was also the premise of Aaina."
The source furthers adds, "Sidharth's name in the film will be Nikhil Bharadwaj. He plays a Punjabi boy from Delhi, a middle-class boy who loves his parents and always wants to see everyone happy. Sidharth wants reach the top and is very competitive. So that he gets well into character he has asked everyone on set to call him Nikhil. He behaves as his character would all day on set. He is putting in a lot of hard work to prove that he has the talent to get him to the top."
Vikas Behl of Phantom who is co-producing the film with KJo did not revert to our SMS.