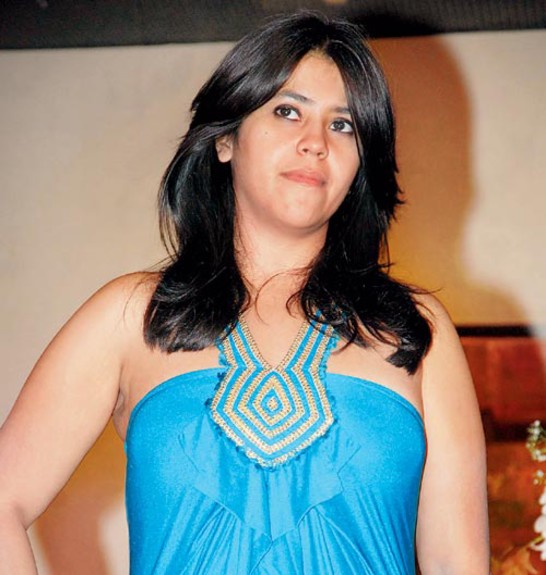 The film directed by Sanjay Gupta and starring Anil Kapoor, John Abraham, Kangana Ranaut, Sonu Sood and Tusshar Kapoor promised to be star studded but due to this untimely rain, the premiere has been cancelled.
Our source says, "The IT officials landed up at Ekta Kapoor's Juhu residence early in the morning and also raided Tusshar Kapoor's residence near by along with the office in Andheri. Ekta was already stressed with the release of one of her most ambitious film. Due to these episodes, the premiere has now been cancelled."
When contacted Sanjay Gupta, the director fo the film, says, "Yes it is true we have cancelled it as Ekta was too stressed. We had planned a massive premiere and we were to put up a huge set at the theatre. In fact, every screen was to be named after every character and unfortunately we now do not have the time to execute all these things."
Gupta adds, "However, we have called all our friends at a theatre in Juhu to watch it with audiences. We have some of our friends watching it on Friday as well."