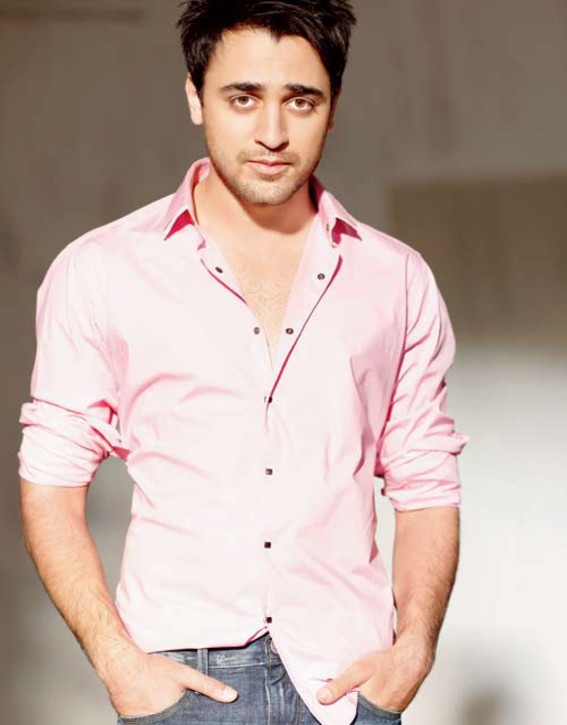 As part of Imran Khan's styling in Milan Luthria's upcoming film, the actor had to wear a turquoise ring in a couple of scenes. Better known as the feroza stone, Imran has worn a genuine stone rather than a fake one.
A crew member says, "Imran plays a gangster in the film. Wearing the feroza stone was necessary for his character. We were thinking of buying a fake one. However we could not find the kind we were looking for, so we finally had to order a real one. We set the stone in silver."
Imran says, "I wanted to wear a real feroza stone in this film, and we could only find fake costume ones. So we had a ring specially made. It is silver with a beautiful blue feroza in the middle."