Chetan Hansraj plays a dreaded gangster named 'Potya' in Shootout at Wadala
Summary:
Chetan Hansraj, who was last seen in Bodyguard plays a gangster in an upcoming gangster film.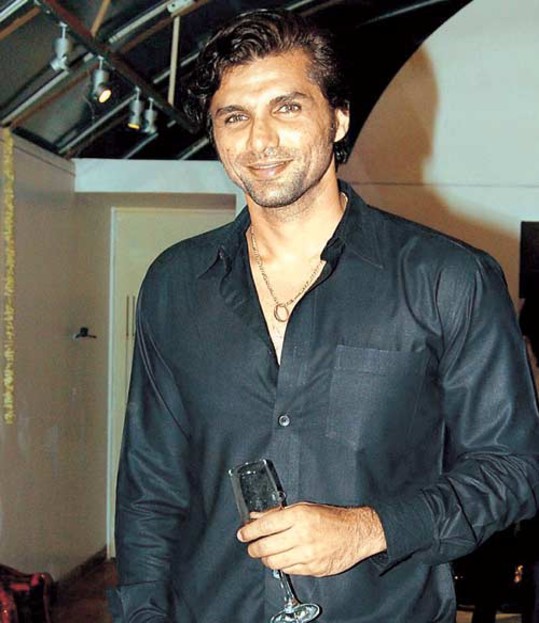 He's playing a dreaded gangster named Potya who is the big daddy in jail where John Abraham's character are sent after being falsely implicated in a murder case.
Add your comment. Join the conversation!