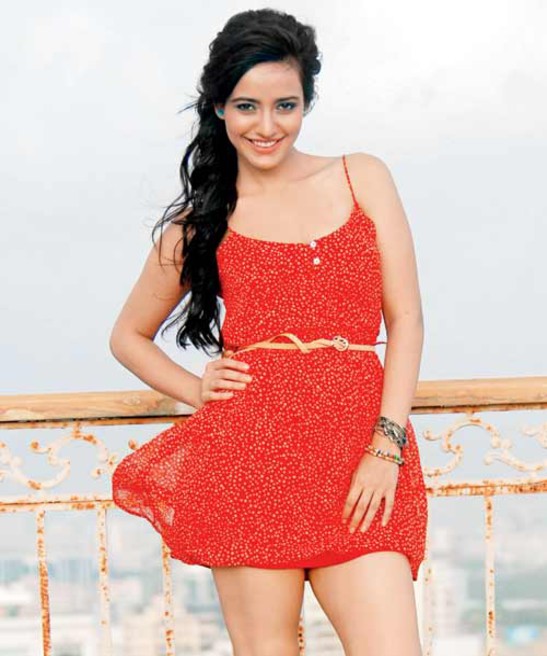 Neha Sharma
Opening a champagne bottle might look easier than done. Ask Bobby Deol if you don't believe us. The actor had a rough time trying to uncork bottles of bubbly wine for a club song in his upcoming film. In fact, he almost hurt his eye as he couldn't get the scene right!
During the shooting of the title track of Yamla Pagla Deewana 2, Bobby was supposed to open a champagne bottle on cue. While the shot was on, his co-stars Neha Sharma and Kristina Akheeva quite easily opened the bottle but he couldn't. Not once, not even twice.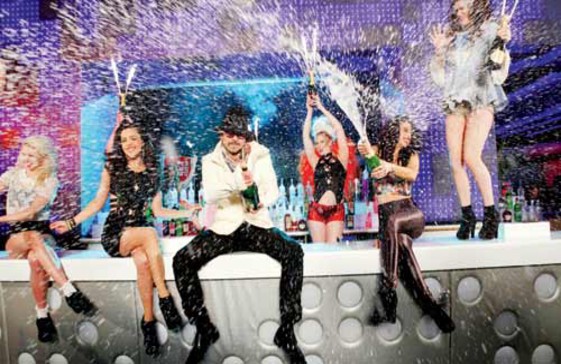 "He just couldn't pop the cork open even after trying repeatedly. It seemed tragic after a while. He kept on trying to open the bottle but could not much to the amusement of the cast and crew members present on the sets," says a unit member.
During the next shot, a more determined Bobby almost popped his eye out with the cork landing right on his forehead! But later, he got it right. Thankfully, that is.
Speaking about this incident, Bobby says, "That's always the case with opening a champagne bottle, isn't it? When you want it to open, it doesn't open. Otherwise, it just pops out and spills all over. In my case, it didn't open! I could only laugh about it."
Neha Sharma who was sitting beside Bobby says, "That was a funny scene when Kristina and me just popped open the champagne bottle and Bobby couldn't. After the take, we all were just laughing our hearts out but thankfully, he did it right after few takes."
At the end of the shot, he surely must have been a relieved man!