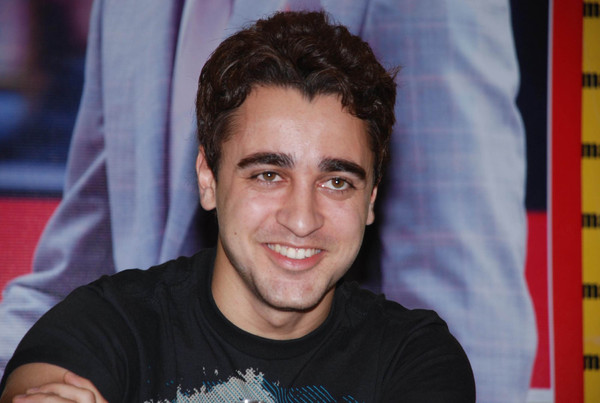 Imran Khan is shooting in Bangalore for his upcoming flick "Gori Tere Pyaar Mein". The 30-year old actor has some nostalgic memories of the city as he completed his High School studies at a boarding school in Bangalore at a very young age.
Now that he's back in the same city has brought back all the memories and our sources say he's quite excited about it.
"I have spent a lot of my childhood in Bangalore and thus this city will always be very special to me," Imran said in a statement.
He has also been sharing his childhood memories with the crew.
"When he got the news that the movie shoots were going to happen in Bangalore he was thrilled and shared his childhood tales with us. He was more than happy to leave for the shoots," said a source.
Gori Tere Pyaar Mein is directed by Punit Malhotra, and also features stars Kareena Kapoor, Shraddha Kapoor and Sainath Dukkipati.