Keron Bhatia is back in the scene with new film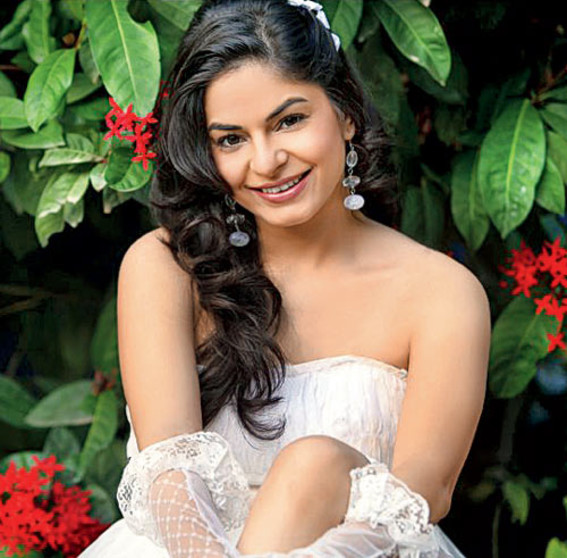 From her career being a question mark, now she has landed a film called Question Mark! "I am here to do good work and if a good opportunity comes my way I will definitely do it," she chirps. Well, we hope she manages to make it after the long gap.
Add your comment. Join the conversation!