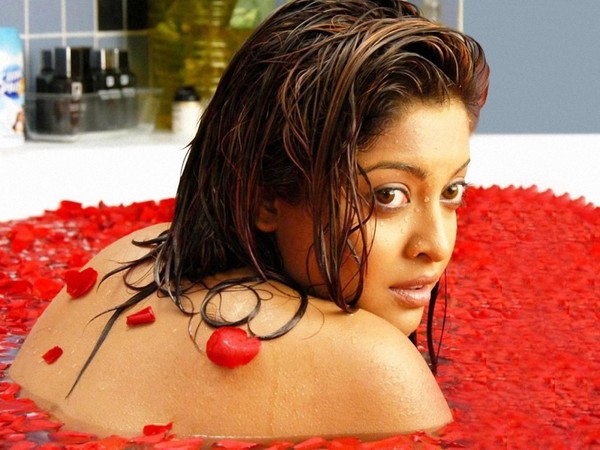 She does not want to divulge many details as Tanu wants it to be a surprise for all who've been waiting to see her back! Meanwhile Tanushree has been busy travelling for Bollywood shows and celebrity appearances.
Alongside she was drawn to explore the spiritual aspects of life.
Her journey took her to the ashrams of south India to the Buddhist monasteries of Ladakh and finally to the altar of Christ -- she discovered her true passion and calling in life which is to be an artiste par excellence!
At Funrahi, We wish you the very best in your endeavors Tanushree!