Imposter creates fake account of Tanushree Datta on social networking site
Summary:
Tanushree Datta has been facing a harrowing time ever since an imposter created a fake account in her name on a social networking site.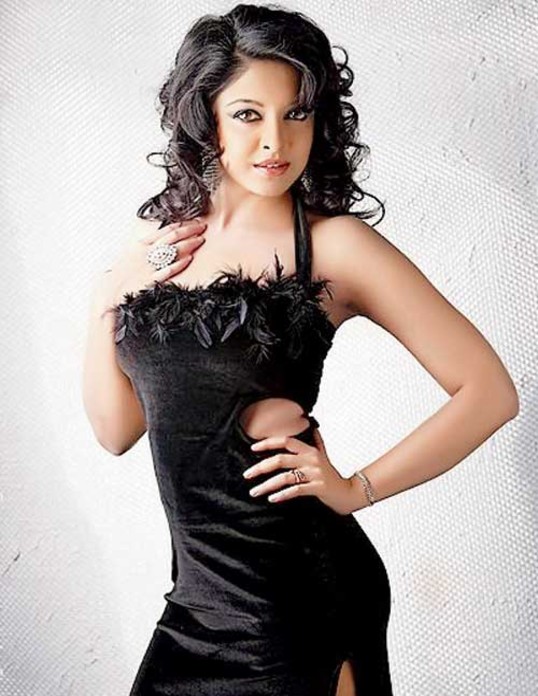 Apart from filing a complaint with the cyber cell, the actress has been calling and telling everyone that it is not her who has been sending these random messages!
Add your comment. Join the conversation!