Amrita Rao goes sight-seeing in Bhopal after 'Satyagraha' shoot
Summary:
Amrita Rao took time out on the last day from the shoot of Prakash Jha's film to visit Bhopal's famous tourist site -- the statue of Raja Bhoj.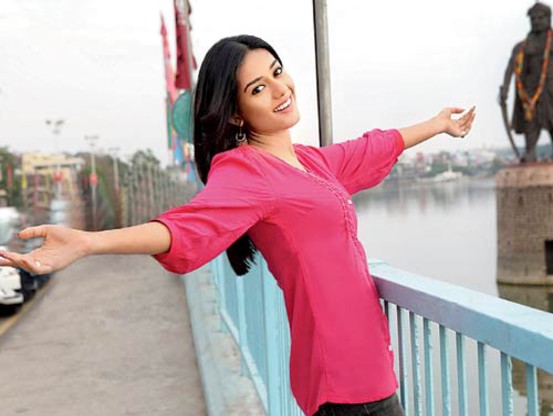 But why is she striking Shah Rukh Khan's trademark pose?
Add your comment. Join the conversation!