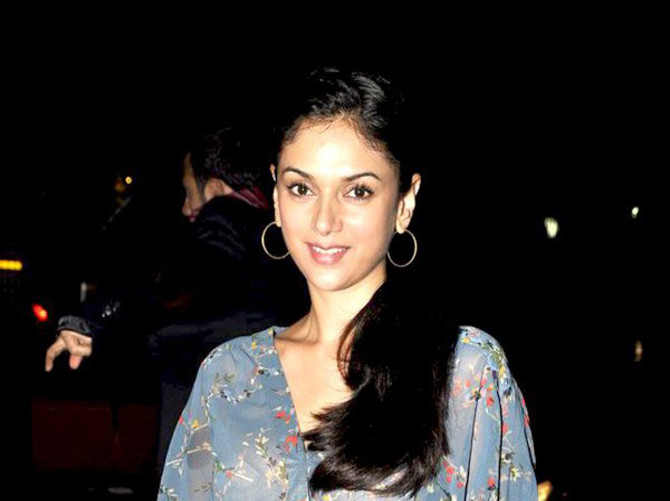 In Bollywood, they say age matters. And Aditi Rao Hydari recently got a taste of it. Sources say the 34-year-old actress was recently offered to endorse a skin care brand but lost out on the offer apparently due to her age.
Our sources says, "Aditi was offered the deal and things were looking good. However, finally the brand did not go ahead with her as they said they were looking for a younger actress to become the face of the product."
Insiders say the brand is now looking for a newbie actress.
"The brand was initially in favour of Aditi. But since the product is directed at teenage girls, they thought that a fresh face would do justice to it." the source added.
When we spoke to Aditi's spokesperson about the same he denied the news and said, "Aditi was never offered this brand."