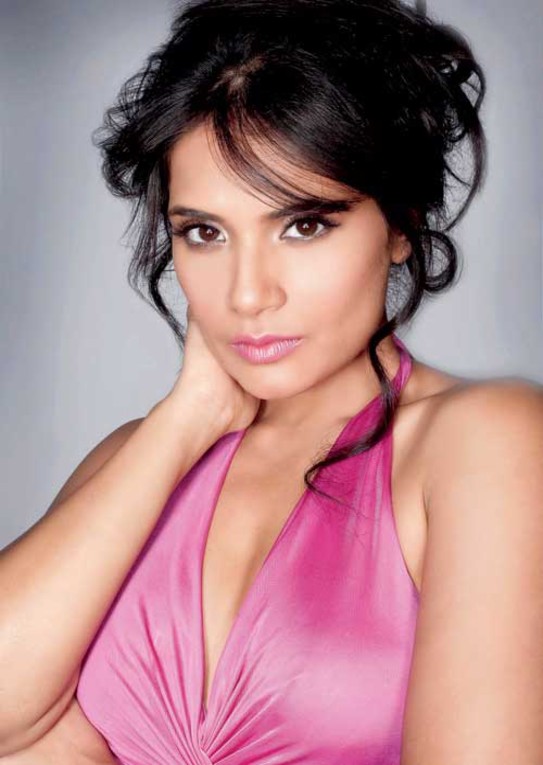 Richa Chadha's character name in the film is Bholi Punjaban; she plays a broker in eastern Delhi as opposed to her last onscreen appearance.
A source says, "People keep asking Richa Chadha after Gangs of Wasseypur how can anyone name her Bholi? Her character in GOW got her a lot of appreciation and lauded for her excellent performance. She was bold, spewing slang words and handling being a gangster wife and mom. She has been introduced to the world of cinema as anything but Bholi and nowhere is said to be Bholi so people are surprised and she is getting all kind of reactions."
When contacted Richa Chadha simply says, "Bholi Punjaban is different from Nagma as Nagma was a gangsters wife and here Bholi is a gangster. She's young, ambitious, quirky, hostile and endearing. She is fun and you will expect something every time she will be on screen. Unlike Nagma, she is young and sexy and she knows she is sexy but doesn't make a deal out of it. In short, she is anything but Bholi!"