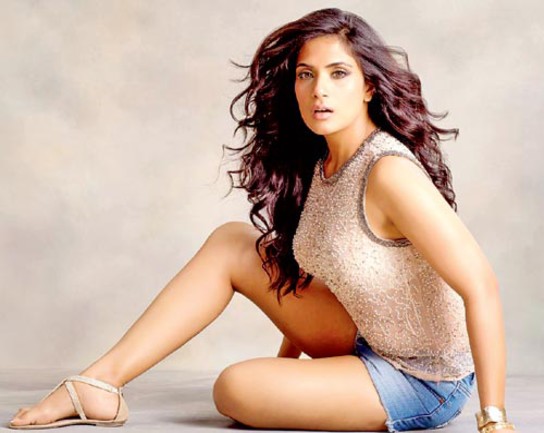 The petite actress who has a theatre leaning has gone to New Delhi to get back in touch with her long-time mentor Barry John.
Richa is planning to stay in the capital for about a week. Talking about this episode, she sounds mighty grateful to him. "I've been really lucky to have trained with Barry who has been a huge inspiration and guiding force in my career.
He has worked with some of the biggest names in the industry and is also responsible to a great extent in instilling in me a passion for acting. He has made me a thinking actor so my meeting him is a natural choice," says the 28-year-old.
Barry himself has pleasant words to spare for his protege while highlighting the bond they share. "I have been associated with her since 1996 when we were based in Delhi and she had enrolled for a part-time course. Later when we shifted base to Mumbai, Richa approached me again and it was then when I saw the real talent in her. From that girl who came from a conservative family to this confident actress, Richa has really transformed herself," mulls the Delhi-based theatre guru.
In Pic: Barry John