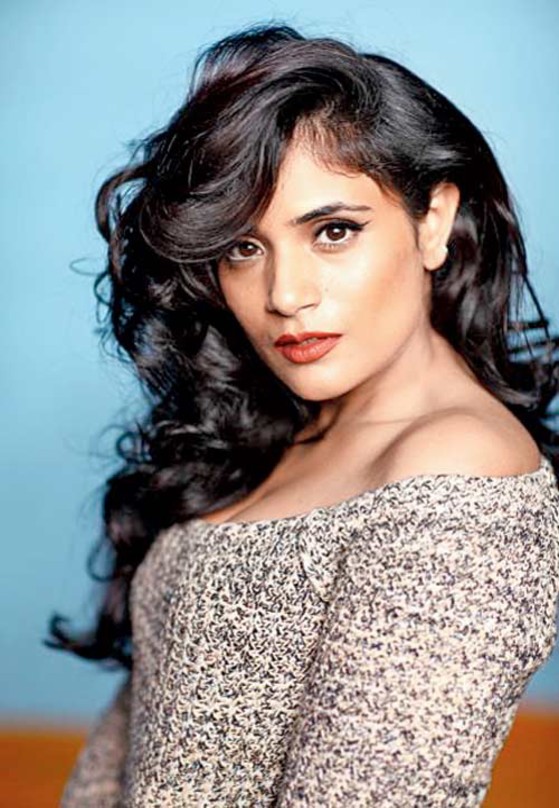 Several B-Town celebrities wear their vegetarianism proudly on their sleeves. And Richa Chadha is a staunch veggie, refusing to touch meat even for her film commitments.
For one of the scenes in Mrighdeep Singh Lamba's upcoming film, the actress had to be shown eating meat. A source from the sets says, "Richa was supposed to gorge on chicken tikkas in one of the sequences. But the actress is a strict vegetarian and the crew had to arranged for soya nuggets made to look like cooked meat.
Sources say the actress is so strict about her eating preferences that she doesn't even touch eggs.
The source adds, "There was no question of us asking her to eat chicken. The soya was cooked so that it looked just like real chicken."
According to Richa, it was her unconditional love for animals that made her go veggie. She says, "I love animals and I feel a vegetarian diet is the best for any human being."