Samir Kochhar's Facebook account hacked
Summary:
Samir Kochhar, who has been travelling a lot of late as he is hosting the Indian Premier League shows, has had his Facebook account hacked.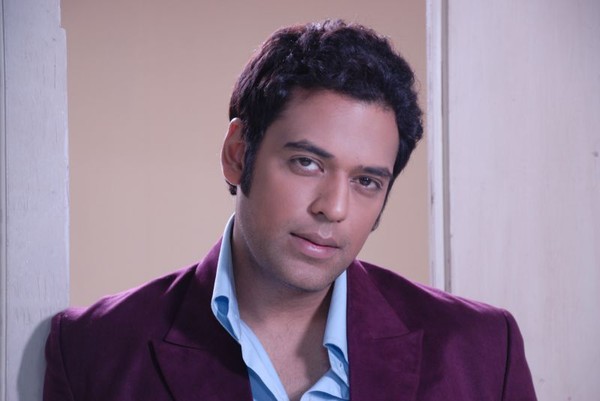 The actor-anchor was unaware about it till he got a call from his friends saying they had been receiving weird messages from his account.
When Samir checked his page he realised he could not log in and immediately sent a message to his friends and announced it on his fan page that they should ignore any messages they have received from him! Phew!
Add your comment. Join the conversation!