Cricket on Shonali Nagrani's mind
Summary:
Shonali Nagrani's name has now become synonymous with a sporting network in the UK which is telecasting the ongoing Indian Premier League matches.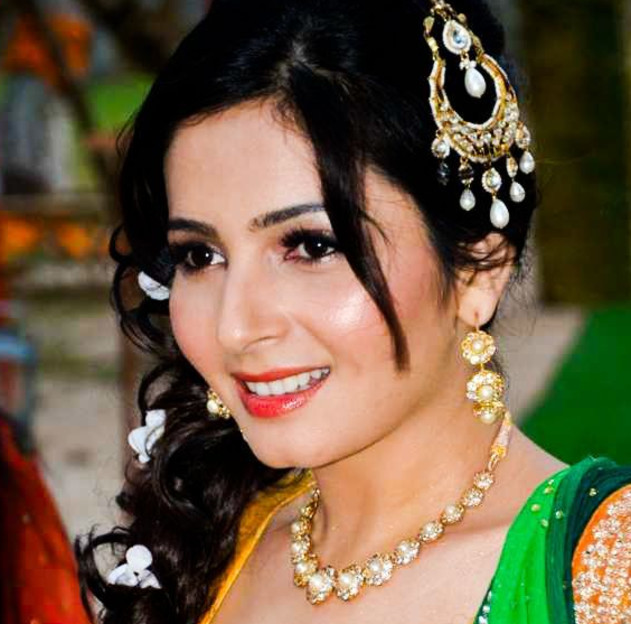 Draped in designer sarees, she has been standing out even though the show features several cricketing experts. Shonali has also learnt the various nuances of the game to avoid being stumped by any question.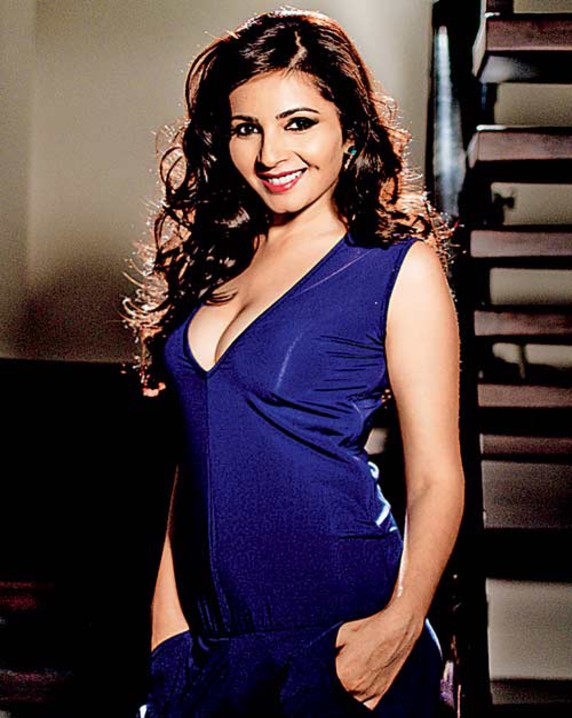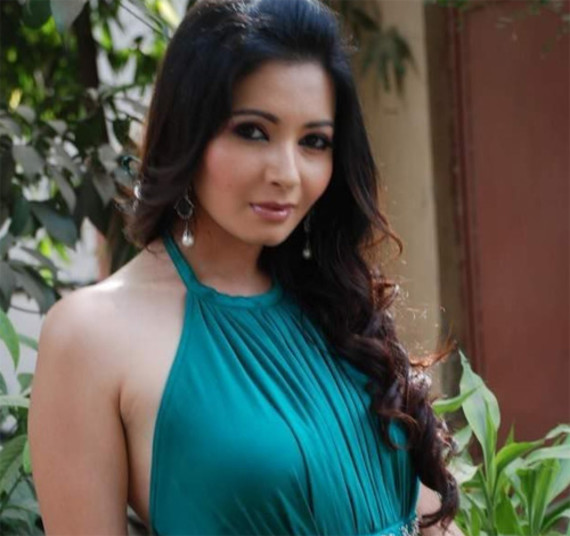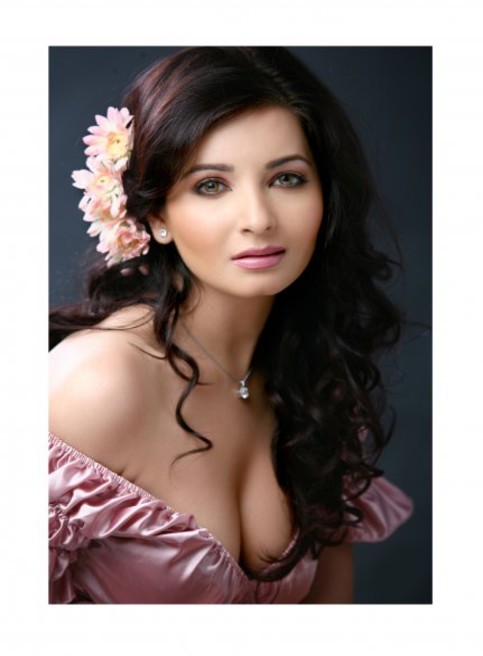 Add your comment. Join the conversation!