Arjan Bajwa attends a fashion show in Dubai
Summary:
Arjan Bajwa recently attended a fashion show in Dubai and hobnobbed with local designers and models.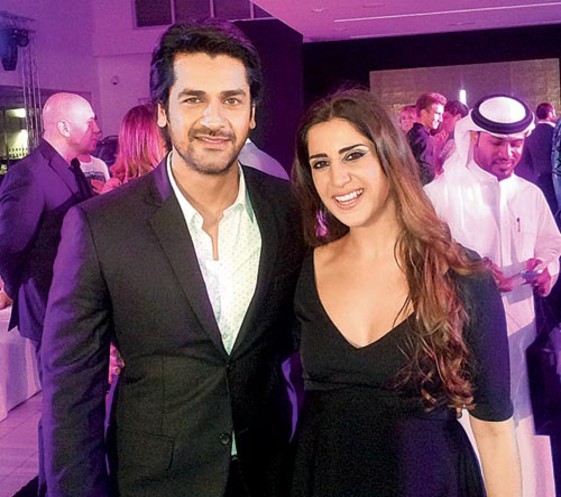 The actor feels the fashion scene in the desert emirate has the best of the east and the west.
He says, "People not only have the money but also a strong sense of style and of the ongoing trends across the globe." Incidentally Bajwa's B-Town debut film was titled Fashion!
Add your comment. Join the conversation!