Is Sofia Hayat currently dating a model from Dubai?
Summary:
Sofia Hayat seems to have moved on from her Rohit Sharma days and has been recently seen with a model in town.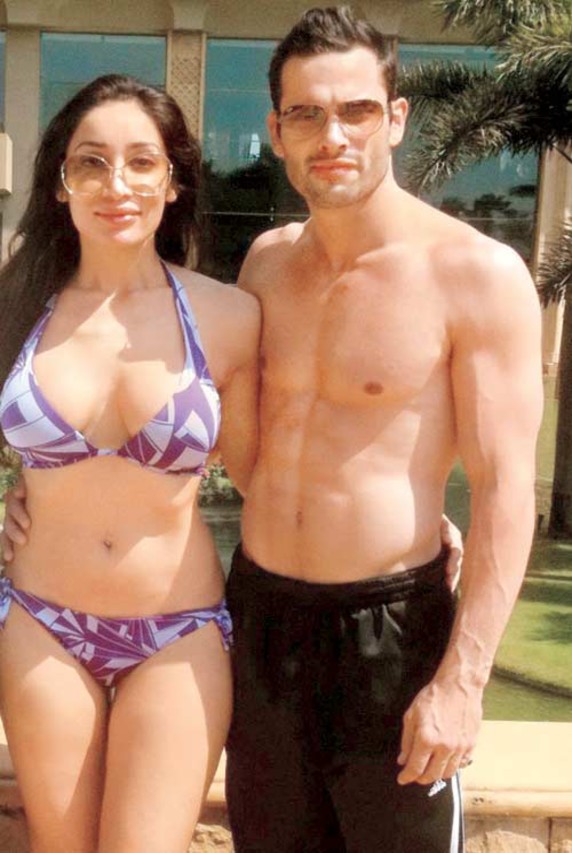 The two have been spotted often together and we hear that he is from Dubai. No wonder Sofia is making regular trips to the desert emirate.
Add your comment. Join the conversation!