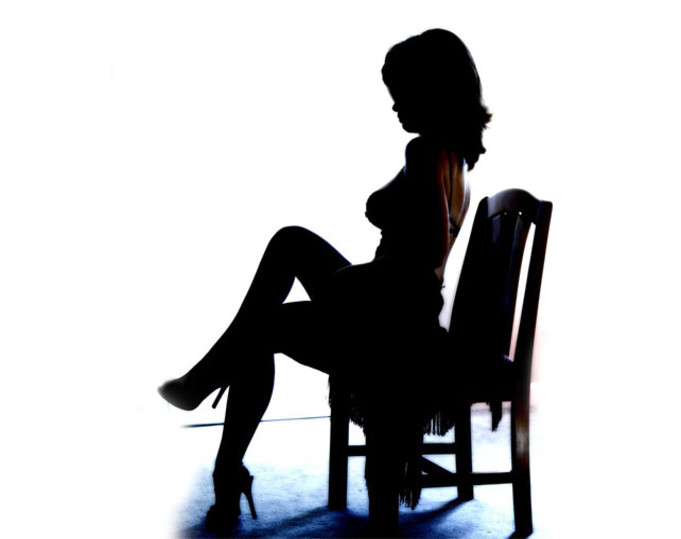 For a recent product launch, the organisers had requested the presence of a model-turned-actress but were in for a huge shock when she demanded a whopping amount in return for gracing the occasion.
A source says, "This actress was chosen because of her sudden popularity in tinsel town. She has done films with B-Town biggies and is even romantically involved with a loud-mouth filmmaker. When she asked for nearly Rs. 20 lakh, the organisers were stumped but agreed given her good connections in the industry."
However much to the chagrin of the organisers, when the actress reached the venue, instead of addressing the media about the salient features of the product, she started gossiping with journalists she knew from before.
"After all who can resist a good gossip? She barely spoke about the product and in the end the organisers felt they had got a raw deal," adds the source. Tch, tch!