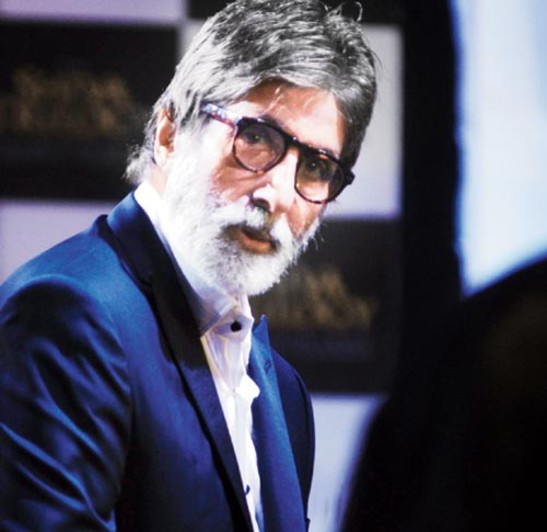 There were several reasons behind it but both of them finally joined hands and decided to come together for a short film on 100 years of cinema in Bombay Talkies. The film is about a diehard fan's wish to meet Mr Bachchan in person.
So how did the newfound friendship come about?
Anurag explains, "There was something between us. What exactly it was I also have forgotten, then the article on Black happened and then something else happened with Abhishek and the silence kept on increasing.... we finally began talking thanks to Bachchan's magnanimity.
A smaller man will have a bigger ego. It was his personality that he went out and praised Gangs of Wasseypur Part 1, I didn't reply back to him then, everyone told me I should and I told them, why should I?"
He adds, "Then one day, I was sitting and I told myself it is high time that we should solve our issues and he is giving me a chance to do that. So I had two pegs and I replied back to him and asked him if I could meet him and the reply came that you can come home whenever you want. When I met him, the Bachchan fan in me came out."