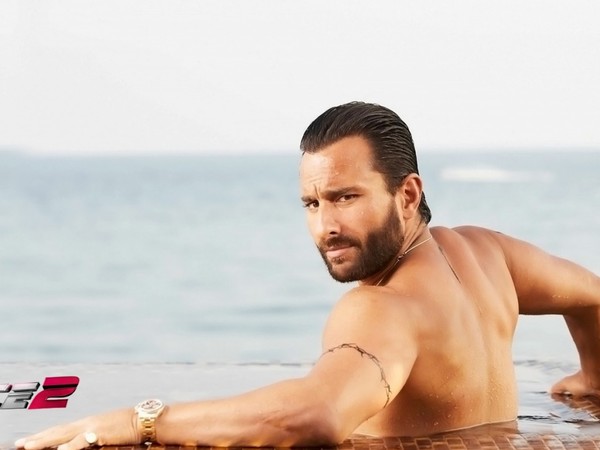 Filmmaker Mohit Suri, who has worked with many newcomers, is now keen to team up with Saif Ali Khan in his next film.
Nothing is finalished yet, and he said it is "too early to talk about" the project.
"I am still scripting the film. Yes, I want Saif to be part of the project and talks are on, but I can't reveal much about the film right now," said Suri, who launched child artist Kunal Khemu as a full-fledged actor in "Kalyug", which also marked debut of his sister Smiley.
When asked why he wants Saif, he said: "Saif is a wonderful actor. Besides, I have never worked with any other Khans before. I always rope in actors who suite the role and Saif is best for the role."
However, the director refused to reveal much about the script, genre or story. "As I said, the project is in its initial stage...let things fall in place, then we can talk about it."
The 31 year-old has also directed "Woh Lamhe" and "Murder 2". His next is "Aashiqui 2".
In Pic below: Mohit Suri