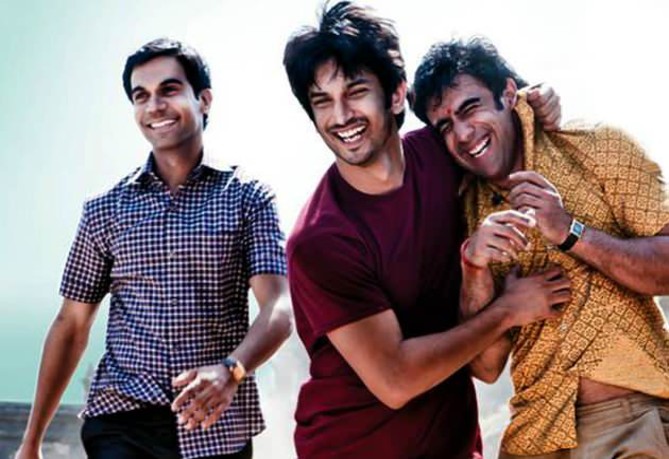 Kai Po Che had a good second week as it collected around 12.5 crore as of March 7, 2013 taking the two week business to nearly 37 crore nett. The film grossed well in and around all big metros while other places were low but very steady compared to the first week.
The drop from the first week was less than 50% in most circuits. Overall the best business will come from Mumbai, Delhi/UP and Mysore with Mumbai contributing around 18-19 crore nett of the final business while Delhi/UP should add around 10 crore nett. Mysore may finish at 3.50 crore nett.
Bihar, Nizam and Rajasthan were poor performers.