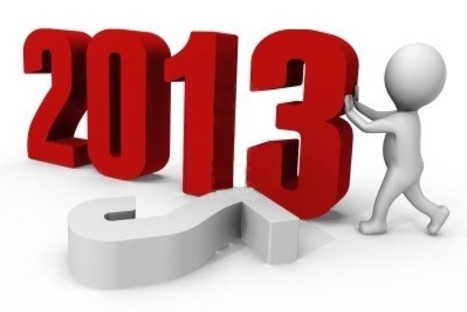 Hindi Film Industry have not seen major hits in 2013, but box office business is up 50% compared with the same period last year. This jump may be due to the jump in no of releases this year.
Combined NETT Gross of Hindi Films
2013 - 362 Crores (29 Releases)
2012 - 242 Crores (19 Releases)
If this trend continues at the box office till the end of the year, then 2013 will mean a great year for Hindi Film Industry.