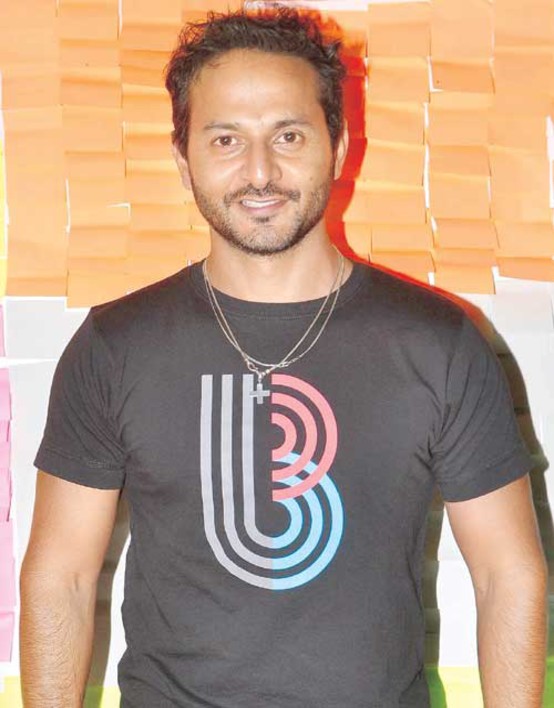 Nikhil Chinapa was last seen in Bejoy Nambiar's Shaitan. And it's been more than two years since. However, the self-confessed music evangelist is yet to make his next move in Bollywood. Turns out he doesn't crave for cinematic fame and is a lot happier doing the things he enjoy more.
Interestingly, Nikhil co-anchored the first season of India's Got Talent with Ayushmann Khurrana. Both their hosting skills were appreciated before the Chandigarh-born actor moved on to make his dream debut in Vicky Donor. Meanwhile, Nikhil has continued to remain dedicated to Electronic Dance Music (EDM) and is glad to make significant contributions to it in the country.
"I never felt that urge to be part of the Hindi film industry. I started off as a video jockey and so far I don't have regrets because music is where I found my calling. Besides, given a choice between fun and fame, I'll go for the former. And that's exactly what I have done all these years. What's the point in doing something you don't relish?" asks the 39-year-old.
So how come he agreed for that small part in Shaitan? "Well, it happened because Bejoy contacted me and told me that he wanted me in his directorial venture. I didn't even pay attention to the character I was going to play but since he had the conviction, I agreed. So I can say that I have nothing against movies. Just that there aren't many directors like him around having that belief to cast me in a role which fits me perfectly," sums up Nikhil.