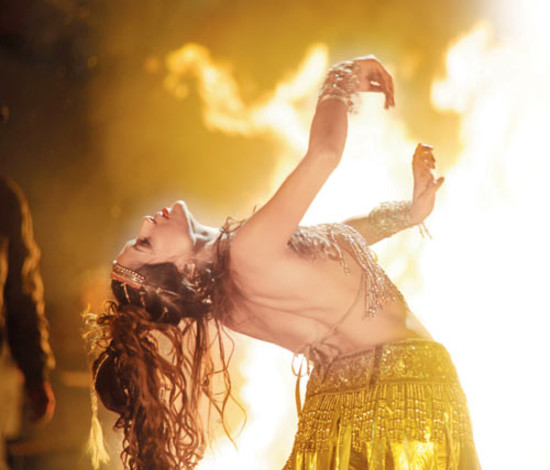 "We were shooting in a village near Kulu-Manali along with Khushboo Purohit who is doing an item number in the film. We were shooting in the night and the temperature was very around seven degrees. So it was really hard for Khushboo and rest of the dancers to shoot as they were wearing backless tops and skits with high slits," says Nila.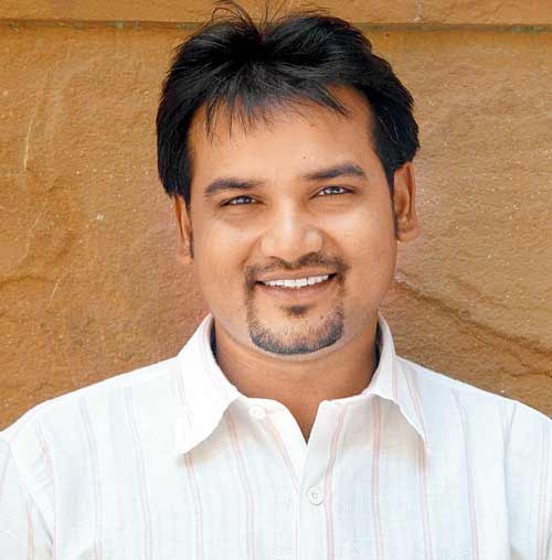 The unit then had to arrange for coats for all the three dancers so that they could complete the shoot. "We had to take a few breaks and in between the shot, three girls would covered themselves in coats and blankets. In fact some of the villagers even provided oil and brandy to massage their feet at regular intervals," adds the director.
Arvind Thakur has choreographed this song.
The director says, "It was a very difficult shoot, the biting cold as well as managing 200 junior artistes in addition to our main actors, shooting through the night for consecutive days in such circumstances took a toll on the entire unit.
But Khushboo's energy was remarkable and kept up the spirits of each and every person on the set. And the results have been more than worth it. Another interesting aspect of the shoot was that we used no artificial lighting, only fire. I don't know if this has been done before, but it was extremely exciting to experiment."