Does Priyanka Chopra's lip look fuller in her new ad?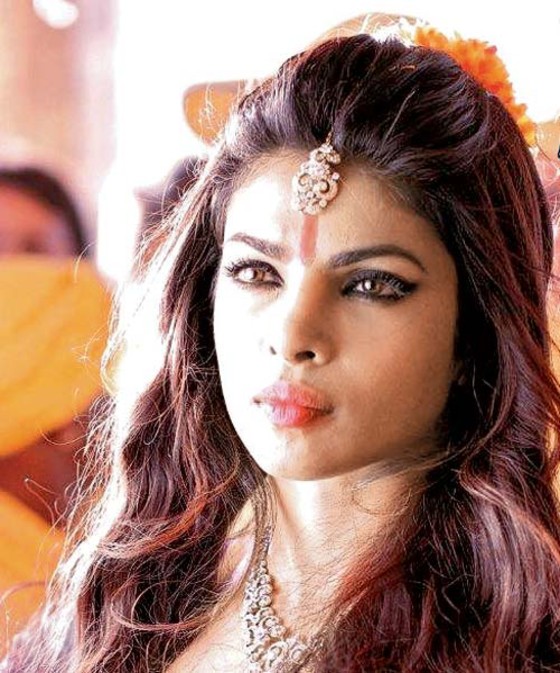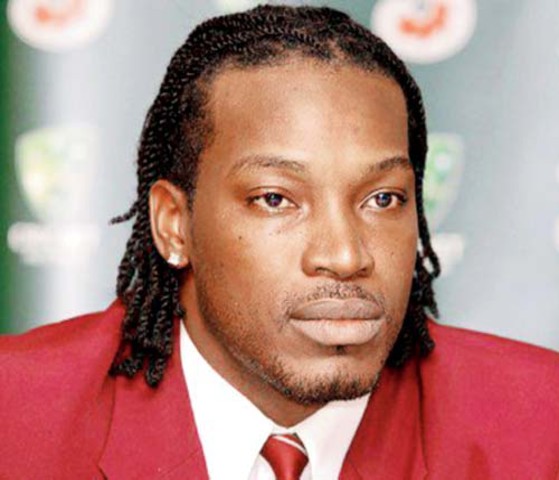 "It looks like PC wanted to match the West Indian player's thick lips! Now we know the sportsman is naturally endowed, but the actress? There's nothing like a collagen implant for fuller lips, no? Tee hee!" coos the actress.
Add your comment. Join the conversation!