'Ragini MMS' actress Kainaz Motivala to do a cameo in the sequel
Summary:
Kainaz Motivala who featured in films like Ragini MMS and Challo Driver is now doing South flicks.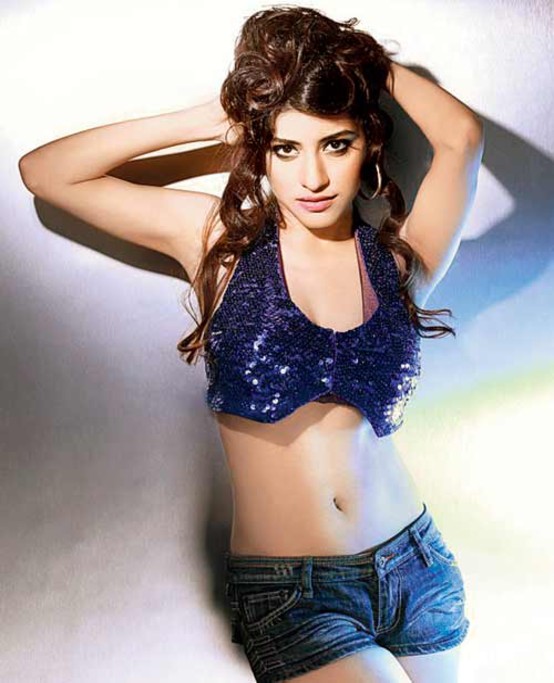 She is also doing a cameo in the upcoming sequel of Ragini MMS while pursuing her B-Town dreams.
Add your comment. Join the conversation!