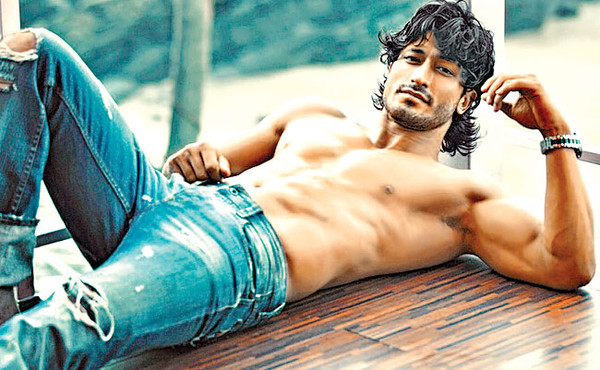 Commando is just his second film but Vidyut Jamwal has already made his place as an action hero in the industry.
And buzz is that the makers are keen to rope in the entire cast including Vidyut and the villain Jaideep Ahlawat to be part of the sequel.
Producer Vipul Shah confirms the developments around the film and says, "Yes, we are going ahead with the sequel. Ideally I would like to retain not only the same cast but also the same crew for the film from the music director to the editor to lyricist. I would even want Jaideep, who is shown to die in the first film, to come back in the second."
And according to the producer, the decision to make the sequel has been made keeping in mind the rising number of female fans of the original film.
Brakes on Force 2?
Vidyut had made his B-Town debut in the John Abraham starrer Force back in 2011. That film too was produced by Vipul Shah. Back then, the makers had announced the sequel of the film but seems that no work has started on the project.
Says Shah, "We had announced the sequel but ever since then, John Abraham has been busy with his other films and I got busy with my other productions. We haven't found the time to sit down and discuss the script. The film cannot be made without John Abraham."