A still from Bar Stools
After all, Indian cinema is celebrating its completion of a century. However, there are short films too from the country that will be showcased at the high-profile event. Varun Bajaj's work is one of them.
Titled Bar Stools, the film has been selected for the Cannes Library and currently listed on their online portal of Catalogue du Court. "The story is all about two middle-aged loners who develop a blooming romance over five afternoons at a local watering hole. Interestingly, the bartender decides to play the cupid and get the love story rolling," informs Varun.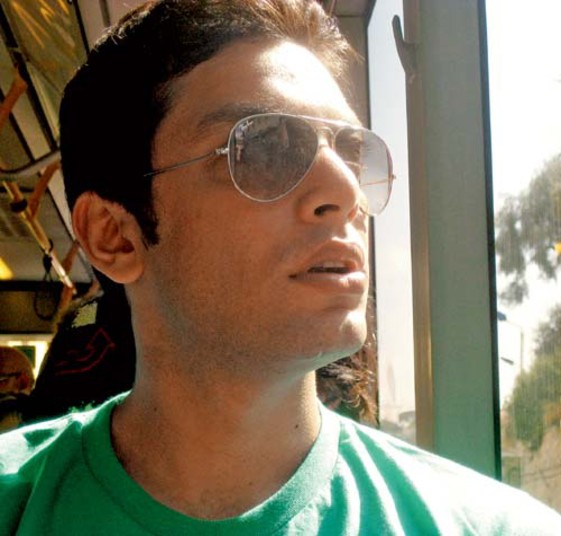 Though the film is nominated in the non-competitive category, the young filmmaker is upbeat about his project.
On being asked about the challenges he faced while making the film, he points to the usuals. "The biggest challenge we faced was getting the actors on board. Luckily the minute Anahita Uberoi and Rajit Kapur heard the script, they agreed and we needed to juggle dates and squeeze two full days out of their busy schedule.
Being actors coming from the world of theatre, we needed to be extremely precise, prompt and most importantly organised to get things done," adds the debutante director.