While every film producer wishes to have a clear release date where they do not clash with any other project, there is now a mad rush of announcing the film early so that the holiday period is ensured.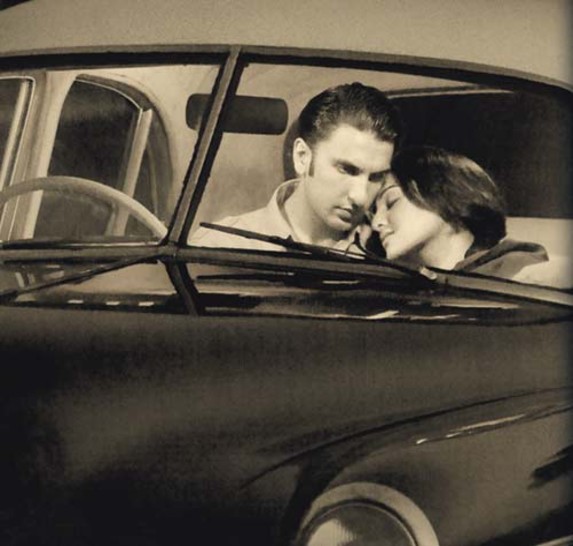 As of now, many major films have already announced their release dates even for next year like Karan Johar's Shuddhi, which will be releasing in Diwali 2014. The release of films like Boss, Bang Bang, Heropanti, 2 States and Gunday have already been announced. In fact Rakesh Roshan has planned to release Krrish 3 on a Sunday as he knows that people do not go out on the Diwali day.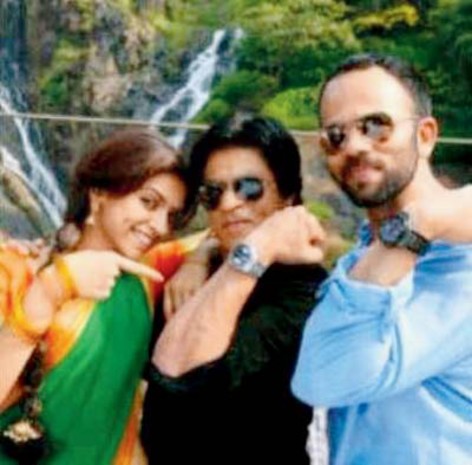 Producer Sajid Nadiadwala says, "When Karan and I thought of 2 States we knew that it is a youngster friendly film and April is the right time as vacations start. We got a Good Friday which is a national holiday, so why not? And as far as Kick is concerned it will come on Eid next year, as Salman Khan and Eid need no explanations."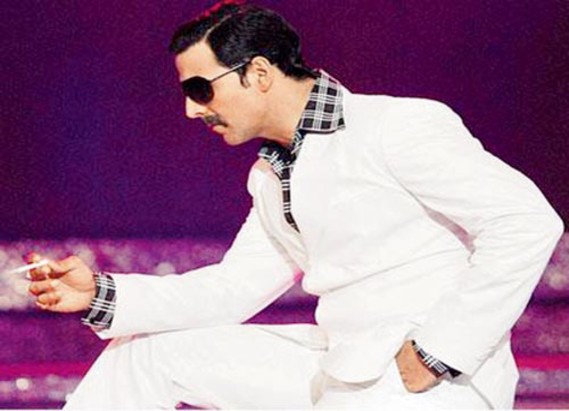 The business of films have come down to the first weekend. The first day collections of the film play a significant role in the films' future at the box office unlike a few years back when the over all week collections were significant. The fact that Rs 100 crore is the new benchmark of a successful film in the industry, the distributors and producers are taking keen interest in the release date. The fact that even a single day national holiday is important like a Good Friday or a Gandhi Jayanti ensures good collections on the opening day.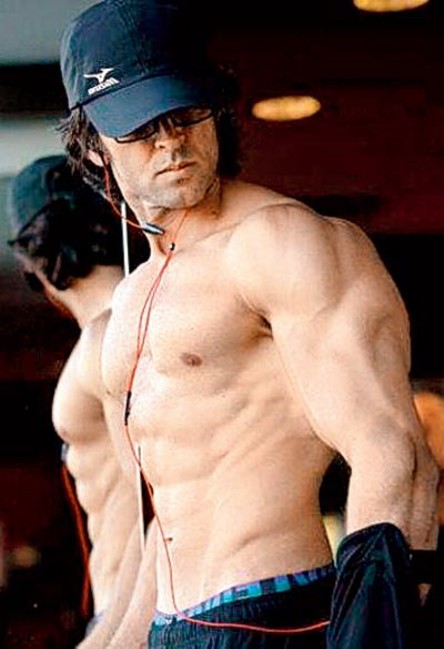 Trade expert Atul Mohan says, "The opening weekend is the game now. Big budget film producers now want to block the festival period like Id, Diwali and Christmas for their films much in advance so that others know that they are coming on the said date. Once they get a holiday period, it is clear that the weekend will be good, the weekends only add to the total. Thus when you see a Ramesh Taurani or a Karan Johar or a Aditya Chopra ensuring a release date much in advance, it is a smart business move."
Karan Johar who booked the next Diwali for his Hrithik-Kareena starrer Shuddhi says, "These days it is very important to have the release date in order. Shuddhi is a love story at its heart and with Hrithik's intensity, he will be seen in a completely different avatar than in Agneepath."
The filmmaker adds, "This is a big budget film and with its theme and qualities and the vision that we have, it warrants a celebration period like Diwali for its release."
In fact Abhinav Kashyap announced October 2 for Besharam much in advance as it's a national holiday and Karan Johar announced April 18 which is a Good Friday marking the significance of national holidays.
Trade expert Vajir Singh says, "The opening day is important and which films are clashing is also of much significance. People also consider some dates as lucky. One national holiday can make a difference of crores and than with Sunday in the weekend, the box office figures tell a completely different story. Ekta Kapoor has planned the release of Ragini MMS 2 which releases on October 11 -- it is significant as the week has Dussera and Bakri Eid which are both national holiday. In fact even Karan Johar announced his film Hassi To Phassi on January 24 so that he gets the benefit of January 26, which is again a national holidays. Dhoom 3 has been planned for a Christmas release much before the film went on the floors and Hrithik Roshan's Bang Bang is targetting the May 1 -- a national holiday. These dates are definitely good as national holiday means twice the business than any normal day."
Superstition also rules Bollywood. After the super success of The Dirty Picture, Ekta Kapoor is targetting the same release date of Shaadi Ke Side Effects which will release on the same date in December. Himesh Reshammiya wanted his debut film Aap Ka Surroor as an actor to release on June 29 as it was his mother's birthday. Even Viacom, who had a super hit in the form of Kahaani, insisted that Saheb Biwi Aur Gangster Returns releases in the second Friday of March as Kahaani did.
Similarly when the news that Salman Khan who has been synonymous with Eid releases (Wanted, Bodyguard, Ek Tha Tiger) will now be ready with his film Mental, there was a mad rush by the makers of Chennai Express to release the film during the festival period. Incidentally when there was a war for cinema halls between Son of Sardaar and Jab Tak Jaan, Akshay Kumar's Khiladi 786 was shifted to December as it did not want to be embroiled in the screen war.
A list of some films whose release dates have been announced well in advance:
Besharam - October 2, 2013
Boss - October 18 2013
Ram Leela - November 29, 2013
Krrish 3 - Diwali 2013
Dhoom 3 - Christmas, 2013
2 States - April 18, 2014
Gunday - Valentine's Day 2014
Kick - Eid 2014
Shuddhi - Diwali 2014